Little Heart
Dates To Remember:
PTO Meeting: November 16 @ 3:30
No School: November 23 & 24
Bookmobile: December 5
Christmas Program: December 22nd @ 10:30. Little Heart Gym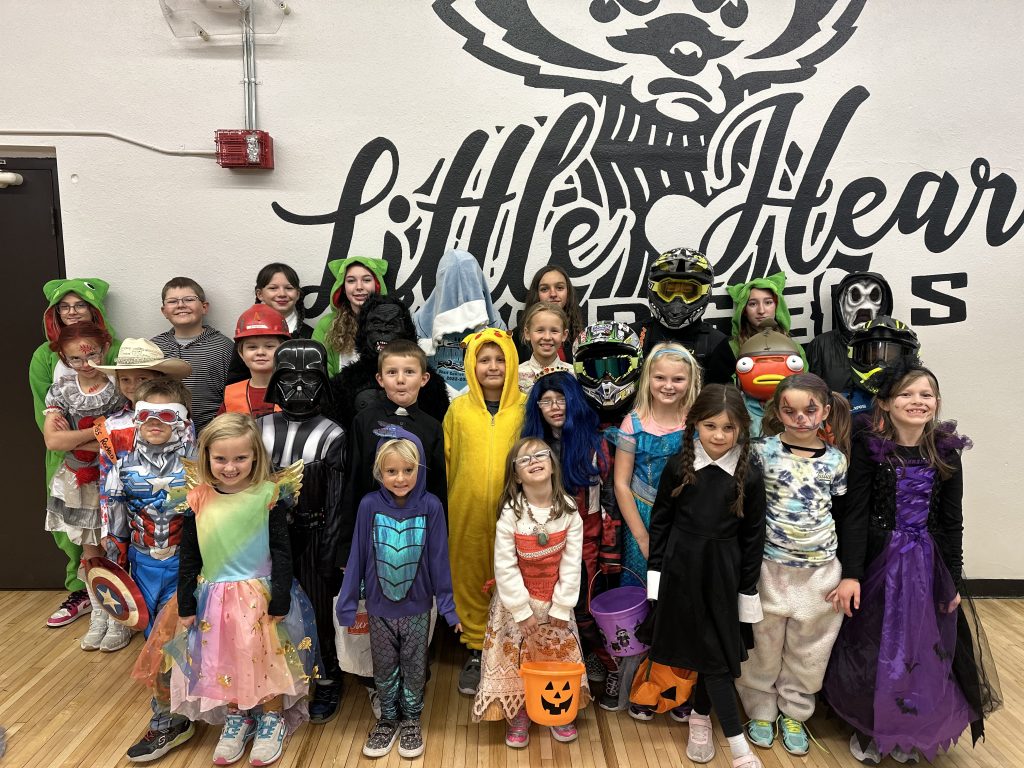 The weather is constantly changing. Please dress students appropriately! Keep in mind that our morning recess is at 10:30 in the morning, and the weather is not at the 'high' for the day at that point. Located below is a chart we like to reference for clothing during the school year.